Highly Experienced
Business
Consultants
A reputation built on providing objective, relevant and practical solutions which add real value
We Are in the Business of

Opportunity
What does this mean. Our entrepreneurial vision helps our clients spot emerging opportunities before their competition. Our strategic thinking and flair ensures they are well placed to exploit such opportunities.
Integrity
We will always operate with the highest standards of integrity. Our reputation is everything.
Practical
We will provide clients with relevant and practical solutions which are based on sound empirical evidence.
Professional
All our activities will be conducted in a professional, open, and straightforward manner.
Passionate
We are passionate about this industry and will do all in our power to actively promote the positives of the construction industry to the wider community.
McDevitt & Co aims to be the business consultancy of choice for progressive organisations operating across the construction and property sectors. Our reputation is built on our passion for the industry and for providing objective, relevant and practical solutions which add value, create opportunity and deliver tangible and sustainable improvements in business performance.
How We Help Business Capitalise on

Opportunity
Spotting an opportunity is only the start. You need to know how you can capitalise on it, how your business can add value and make money. We will help you develop and articulate the why and how you are the right fit. Without this knowledge you may miss the opportunity altogether or fail to maximise its full potential.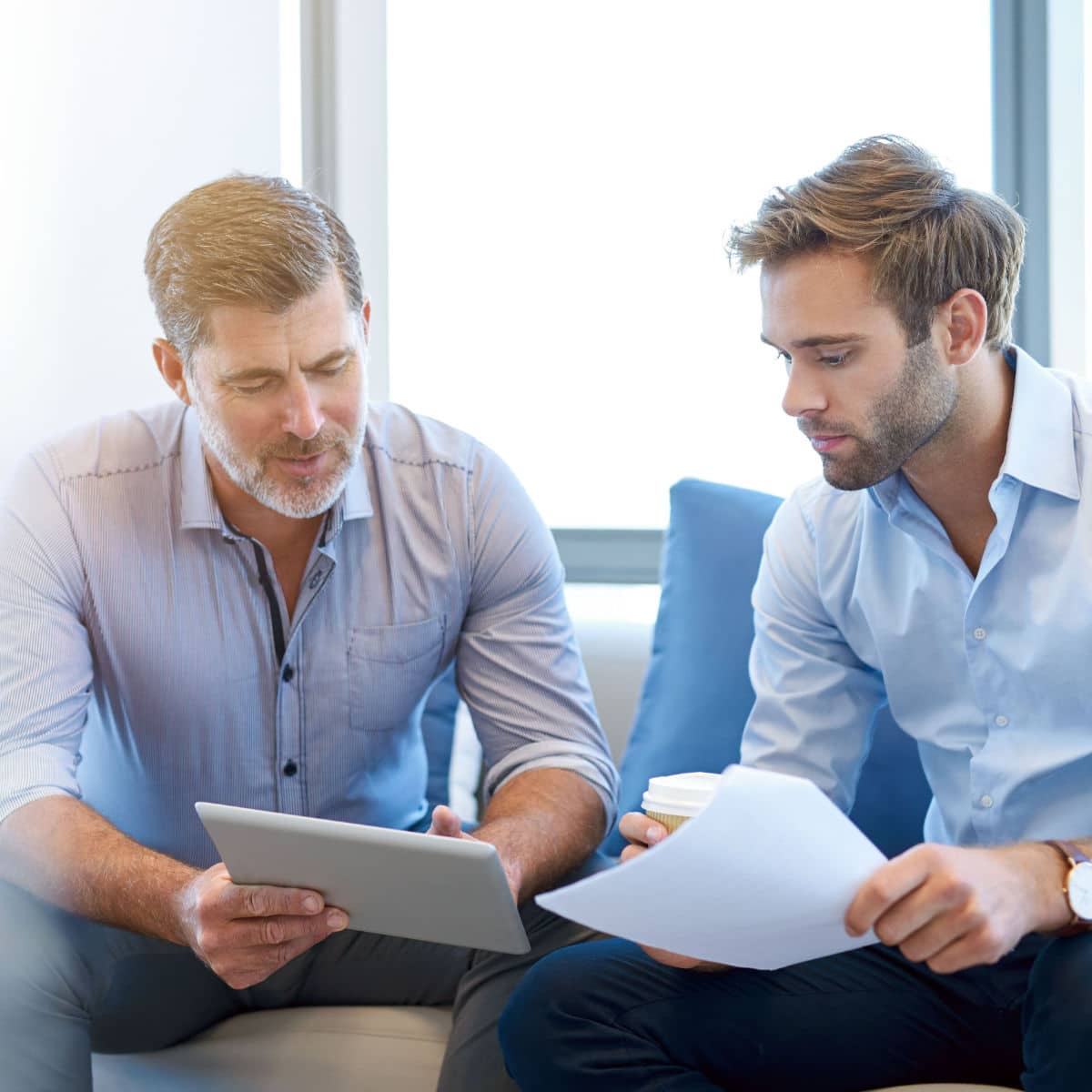 Guiding & Mentoring
Business Leaders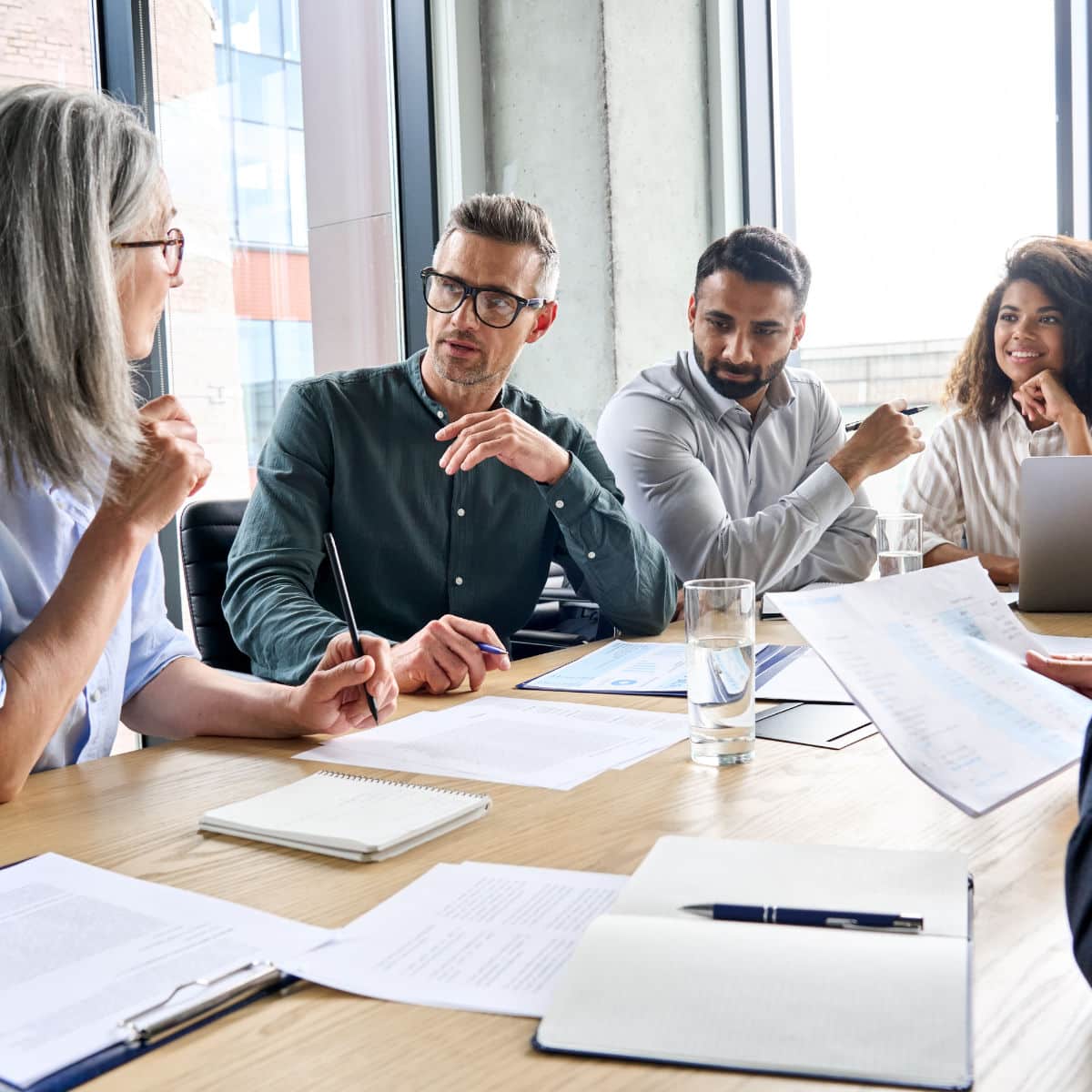 Working With
Management Teams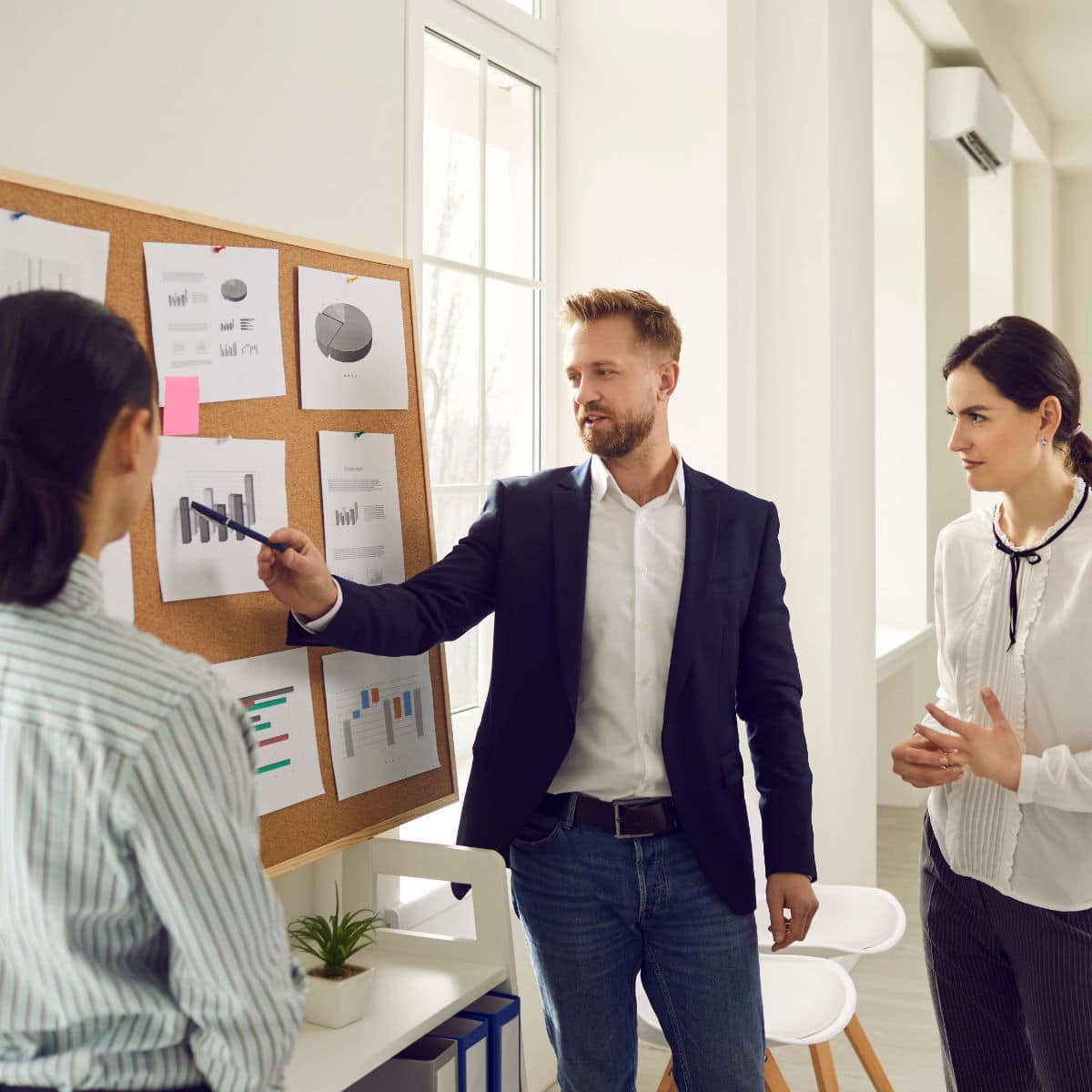 Management & Leadership
Training
Improving Business
Processes & Efficiency
We know we know our stuff, but don't just take our word for it, below is a small selection of our client testimonials.
I have had the pleasure in working with Paul for over good number of years. He has successfully supported a diverse range of business , from start-ups, SMES and Corporates. His wealth of knowledge, both at national and international levels, in business growth, commerce and marketing is second to none, as well as his professional mentoring skills in supporting individuals to attain their business goals. I wish him every success in his new venture.
Janette Young
Managing Director HR Routes I have known Paul for many years as a trusted business contact and he is a clear thinker and straight talker. He is someone I would absolutely recommend to any business owner, especially in the construction sector, to help support and guide them and their business.
Paul is vastly experienced and well qualified to help formulate and implement a proper strategy to help a business stabilise and/or grow.
Stuart Dougal
Onside Advisory Ltd I have known Paul for a good many years and I have witnessed first-hand the positive impact he can have on a business and its leadership team. He understands the construction industry. He is a strategic thinker and knows what it takes to make businesses successful in the sector. He works closely with business leaders, helping them diagnose the issues, and helping them to find practical solutions, which lead to significant and tangible business improvements. If you want to improve and grow your business, you definitely need to speak to Paul.
Graham Kelly
Thomas Johnstone Limited We have worked with Paul on a number of occasions now. We have always found him to be very knowledgeable and professional. He understands our business and our markets. He provides sound practical advice, which adds value.
Martin McHugh
Martec Engineering Thank you for visiting our website. Hopefully you have found the content thought provoking and useful? For a free, informal and no obligation chat, simply complete the contact form and we will be in touch. You have nothing to lose and possibly everything to gain.